WELCOME TO MIL SHIPPING AS
MIL Shipping is a shipbrokering company established in 2006 located in Oslo, Hareid and Istanbul. Our main area is specialized vessels with focus on Aquaculture, Fisheries, OSV and Passenger Vessels.
MIL Shipping offers a wide range of services, mainly within the OSV, Aquaculture and Fishing Vessels markets. We have also in depth experience in developing unique projects for our clients, for instance Havfarm 1 & 2, Fjordmax and Arctic Offshore Farming. See our
Selected References
for further information.
Newbuildings
S&P
Chartering
Newbuildings
S&P
Chartering
Selected References
Below are some of our selected references, more can be sent if you contact us.
Aquaculture Development License Projects
MIL Shipping AS
Parkveien 57
0256 Oslo
mil@milship.no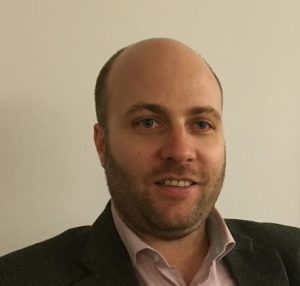 Erik Christian Askvig
ea@milship.no
Tel: +47 932 13 903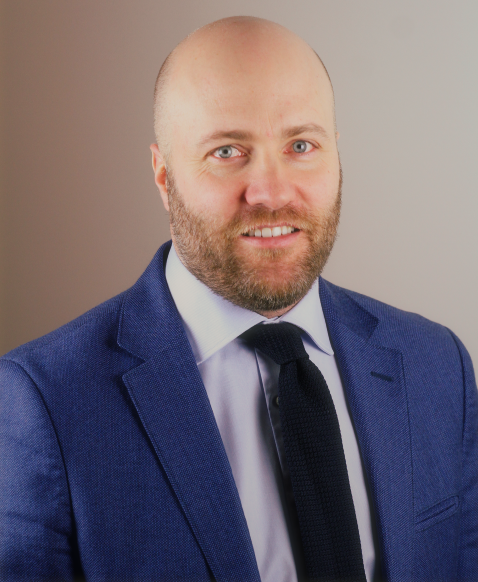 Harald Frederik Askvig
ha@milship.no
Tel: +47 922 03 551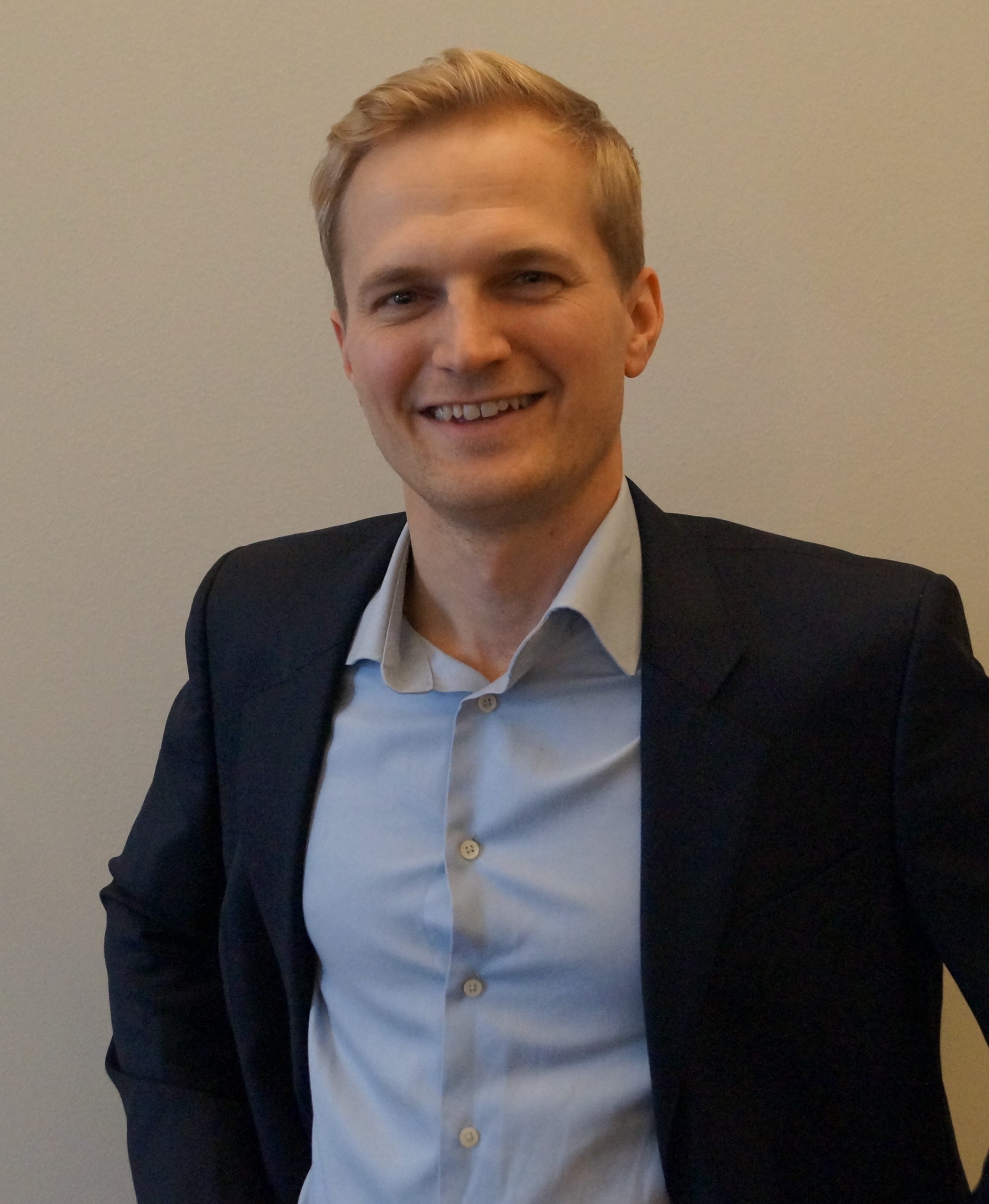 Truls Henrik Holm
th@milship.no
Tel: +47 922 22 544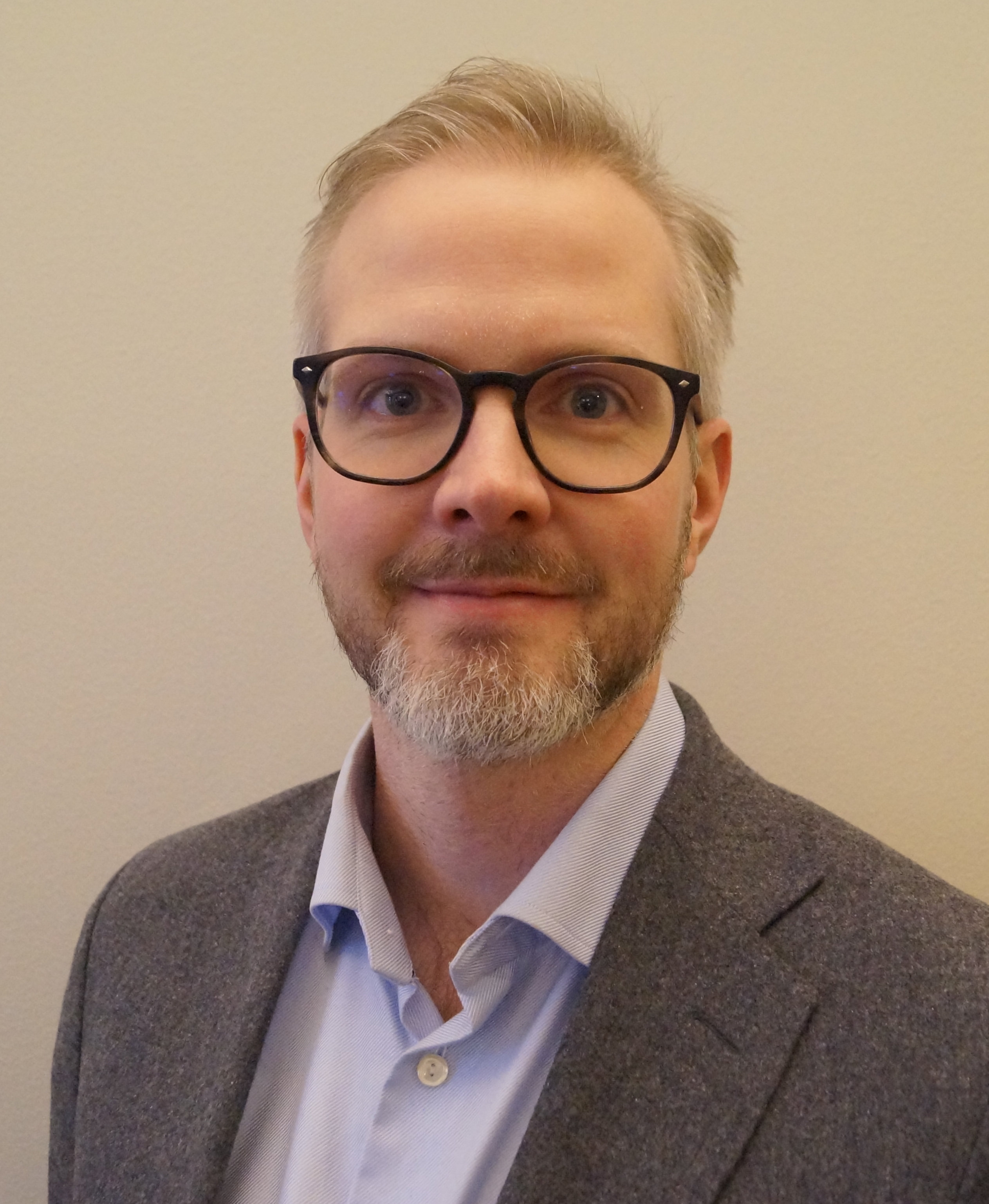 Kristian Kjølhamar
kk@milship.no
+47 970 23 681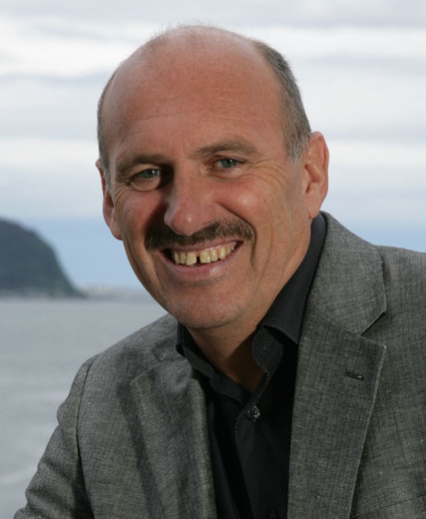 Arve Holstad
ah@milship.no
Tel: +47 901 80 919
İçmeler Mah. Zinnur Sk. Lantana plaza
No:3  K:2   D:16
34947 Tuzla /İstanbul – Türkiye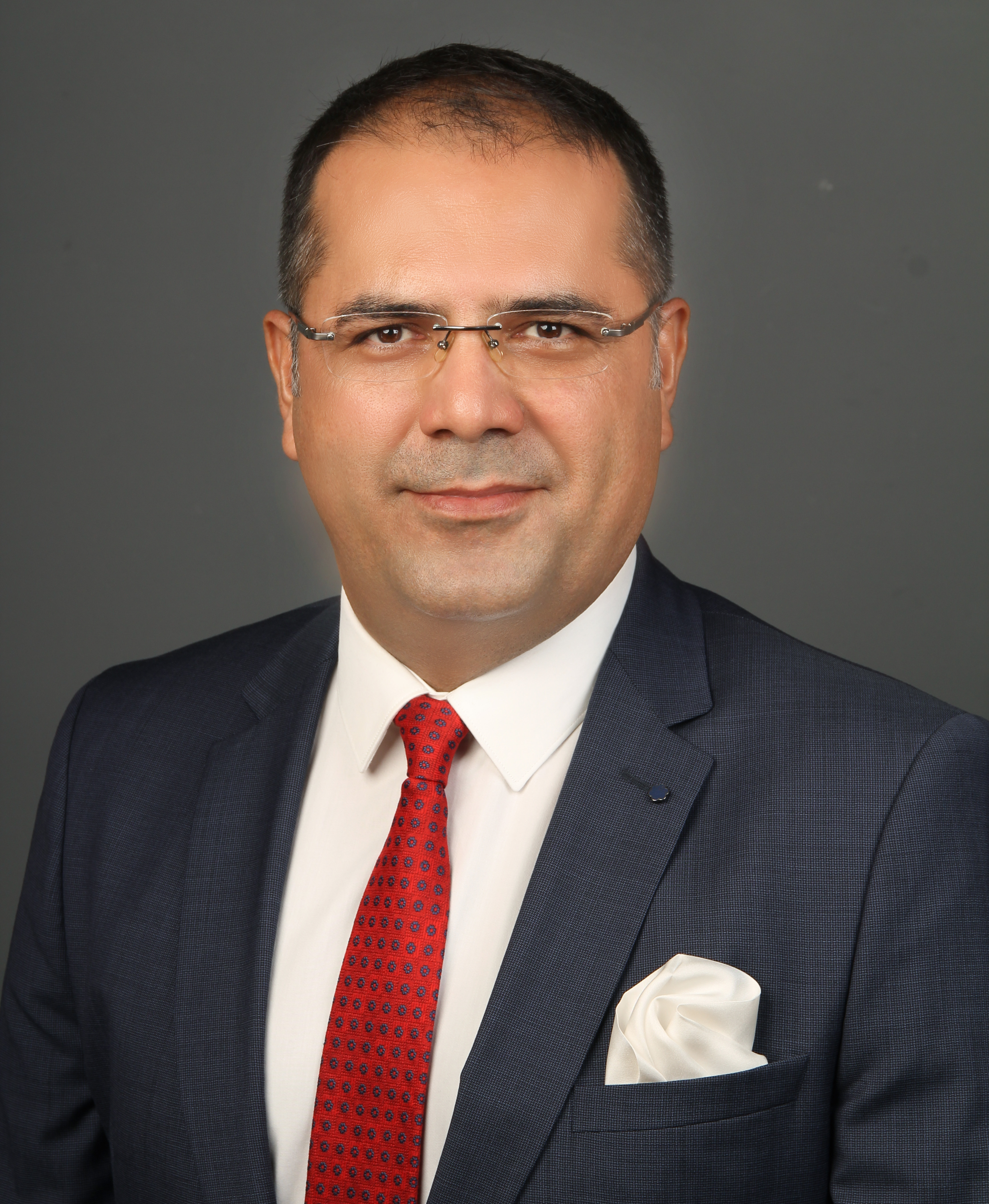 Ecevit Kaya
ek@milship.no
Tel: +90 532 393 95 48
MIL Shipping AS
Parkveien 57
0256 Oslo
mil@milship.no