WELCOME TO MIL SHIPPING AS
We are a shipbrokering company located in Oslo, Hareid and Istanbul.
Our main area is specialized vessels with main focus on OSV, Aquaculture and Fisheries.
MIL Shipping AS was established in 2006 and is a joint-venture with Fearnley Offshore Supply AS, a company within the Astrup Fearnley Group.
MIL Shipping offers a wide range of services, mainly within the OSV, Aquaculture and Fishing Vessels markets. We have also in depth experience in developing unique projects for our clients, for instance Havfarm 1 & 2, Fjordmax and Arctic Offshore Farming. See our Selected References (link) for further information.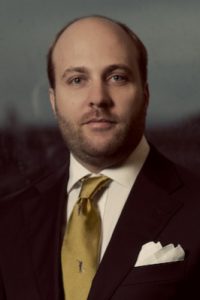 Erik Christian Askvig
ea@milship.no
Tel: +47 932 13 903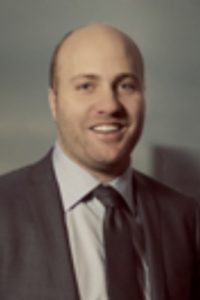 Harald Frederik Askvig
ha@milship.no
Tel: +47 922 03 551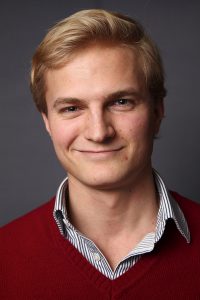 Truls Henrik Holm
th@milship.no
Tel: +47 922 22 544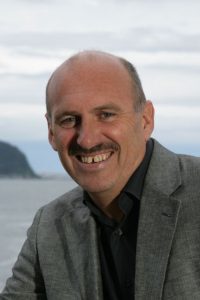 Arve Holstad
ah@milship.no
Tel: +47 901 80 919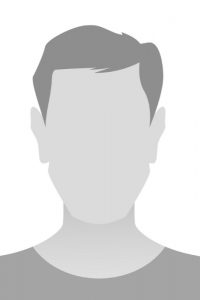 Ecevit Kaya
ek@milship.no
Tel: +90 532 393 95 48